I don't know about you, but when I choose to reveal my love of writing and my dream of one day becoming a published author, I get mixed responses. I have some writer friends who refuse to let others in on this little (big) side of themselves. They've been laughed at, ridiculed, or just plain not taken seriously.
And then you have those people who want you to write
their
stories. No, no. I don't mean biography-type stories, but the alien abducting Bible-times people stories. What? That sentence didn't make any sense?
Yeah, I know.
Someone recently found out about my personal and professional aspirations and proceeded to explain their idea for a story. When I encouraged them to pursue it--just write it out and see where it takes them--they shook their head. No. They didn't want to write the story themselves. They would however,
allow
me to write it and share in the awesome glory that would no doubt come as a reaction to their story being shared with the masses.
If you're a writer, you're laughing. Because as writers, we have so many stories fighting to be released, that the thought of taking someone else's seems crazy and exhausting. Would you agree?
So have you ever had this happen?
Generally what type of responses do you receive when telling others you're a writer?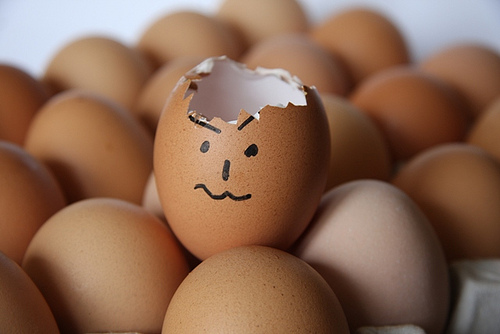 I can just imagine he's saying, "Dang it! You stole my book idea!"
*And I am in no way saying that alien people in the biblical days is a bad idea. I think if the plot is right and the characters are deep, you can make almost any time period and creature into a great story.